There is a day for everything. Including, apparently,
World Vegetarian Day.
Who Knew?
Well, since presents are of course due on all such days,
you can buy me the this
. Because there is surely no freaking way I am ever buying myself a $150 vegetable knife. Even if it is a Wustof. But I would send you a nice thank you card...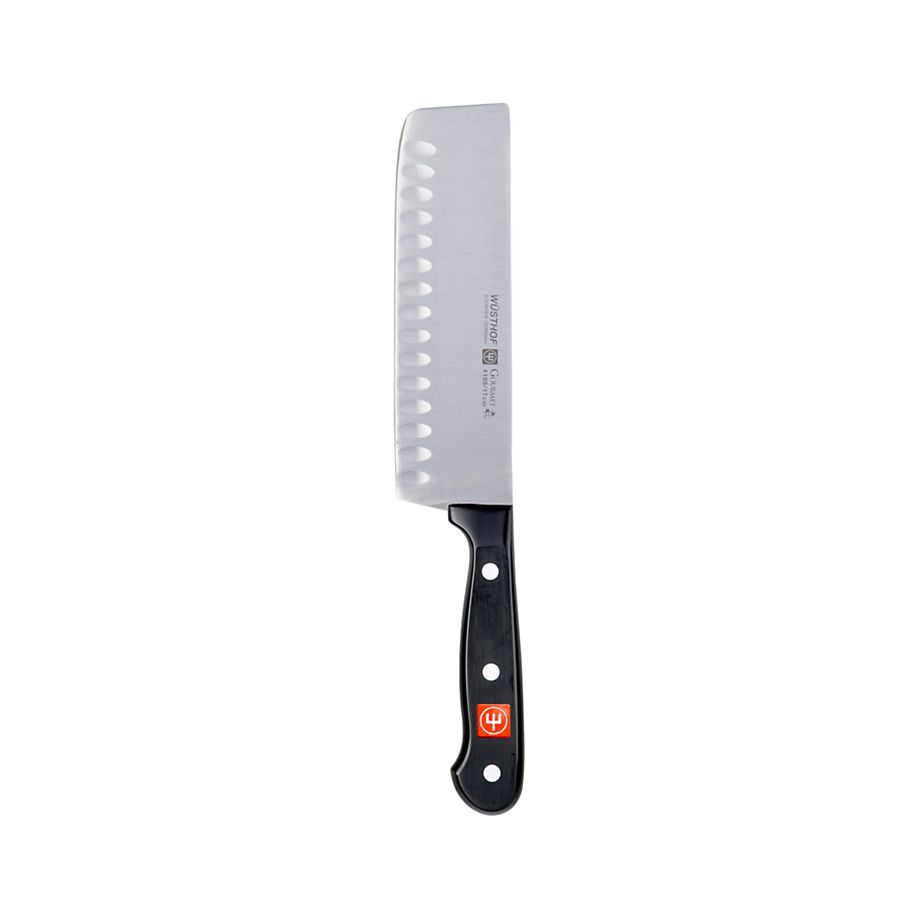 Although for
$60 you could buy me a Japanese Vegetable knife..
...called a Nakiri. Who knew?